Lily Collins, de 31 años, acaba de sorprender a sus fans con una gran noticia: ¡está comprometida con su novio Charlie McDowell!
Hace un par de horas, la protagonista de Emily in Paris ha anunciado la buena nueva en su cuenta de Instagram con tres románticas fotografías; una de ellas captura el momento exacto en el que Charlie se arrodilla y le hace la gran pregunta.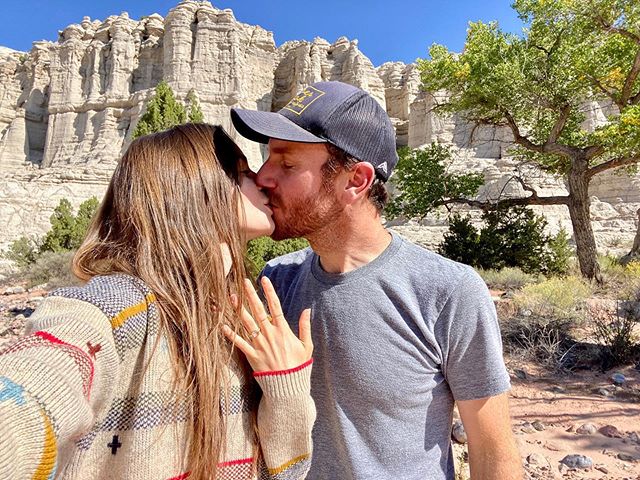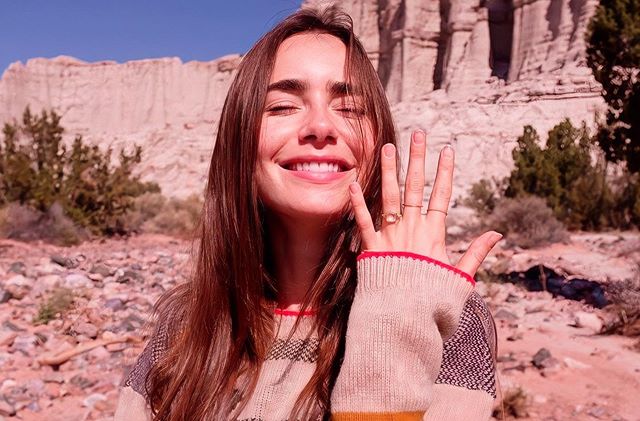 El director, por su parte, compartió esta imagen con un bello pensamiento:
Charlie McDowell, de 37 años, es un talentoso escritor y director de cine que ha trabajado en películas como The Discovery, Bye Bye Benjamin y The One I love. Anteriormente, McDowell había salido con las actrices Haylie Duff, Rooney Mara, Phoebe Tonkin y Emilia Clarke.
Por su parte, Lily Collins pasó por una complicada relación de cinco años con el actor Jamie Campbell a quien conoció en 2013 y con quien tuvo varias rupturas. La definitiva fue en 2018. También salió un par de veces con Taylor Lautner y Zac Efron pero no se dio a conocer nada más.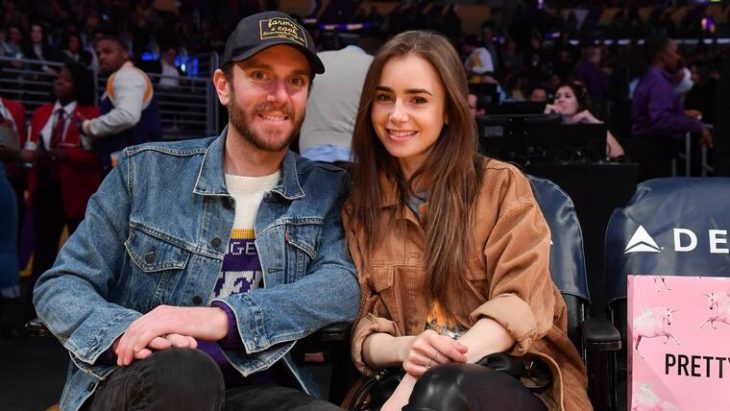 Charlie y Lily formalizaron su relación en agosto de 2019 y no tuvo que pasar mucho tiempo para que ambos se dieran cuenta de que querían pasar el resto de su vida juntos.